Produktbeschreibung
China Price Of High Density Carbon Graphite Blocks and Scrap For Steel
Our special isostatic pressing graphite and molded graphite blocks were tested at the National Electrical Carbon Products Quality Supervision and Inspection Center. The main physical and chemical performance index as follows: the compressive strength--125 mpa, shore hardness -- 65 degrees, resistivity --12 mu Ω m. At the same time, the 10μm,8μm,6μm,4μm products have already began Large-scale production,.and unanimously acknowledged by customers. The 2μm,1μm graphite products are under trial. Our company high quality of isostatic pressing special graphite yield above 90%, far ahead of industry the yield of 70%, the first in the country.
Company main products:
1. Isostatic graphite block
2.Molded graphite block
3.Graphite rod
4.Graphite tube
5.Graphite plate
6.Graphite parts
7.Graphite crucible
8.Carbon brush
9.Graphite rotor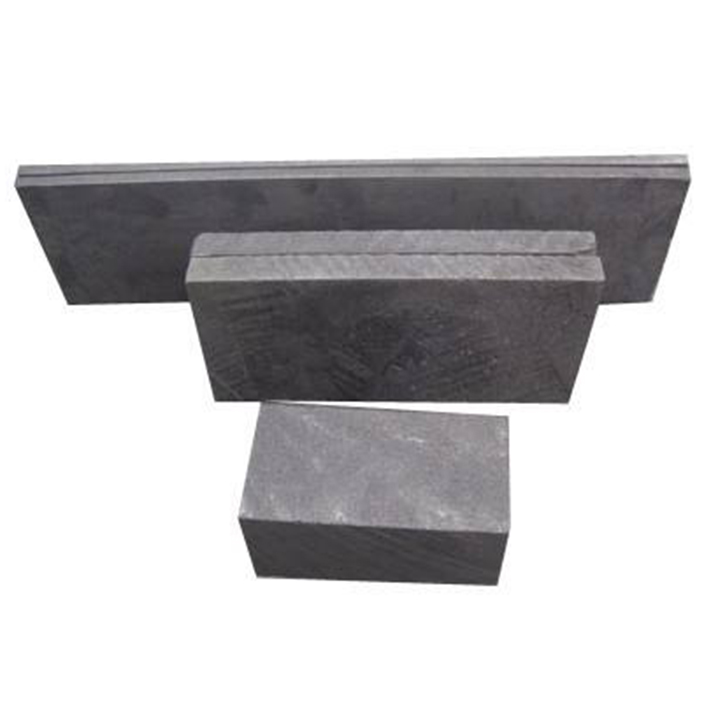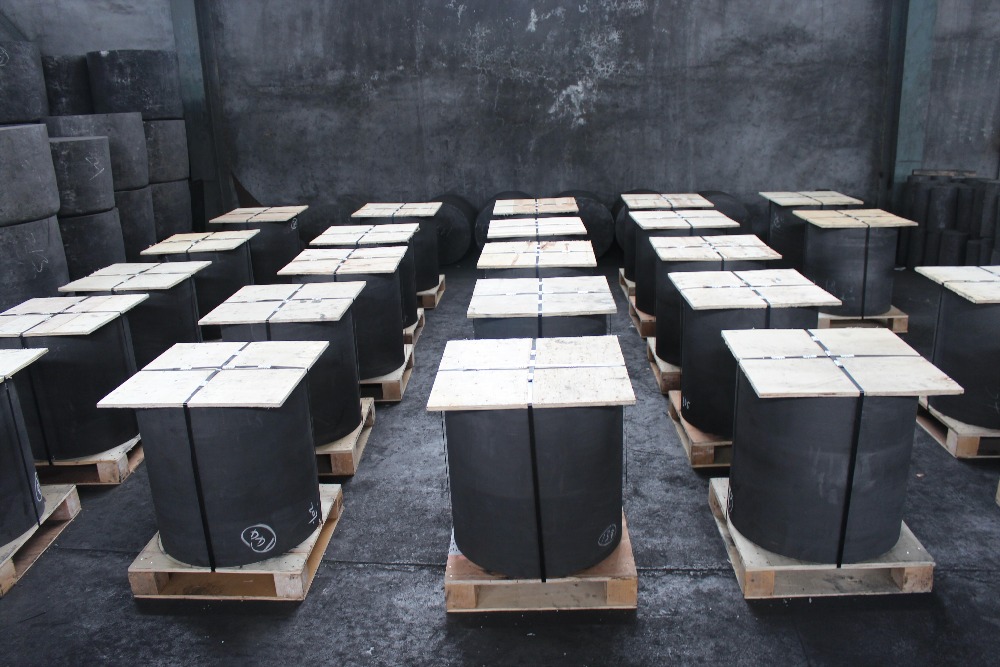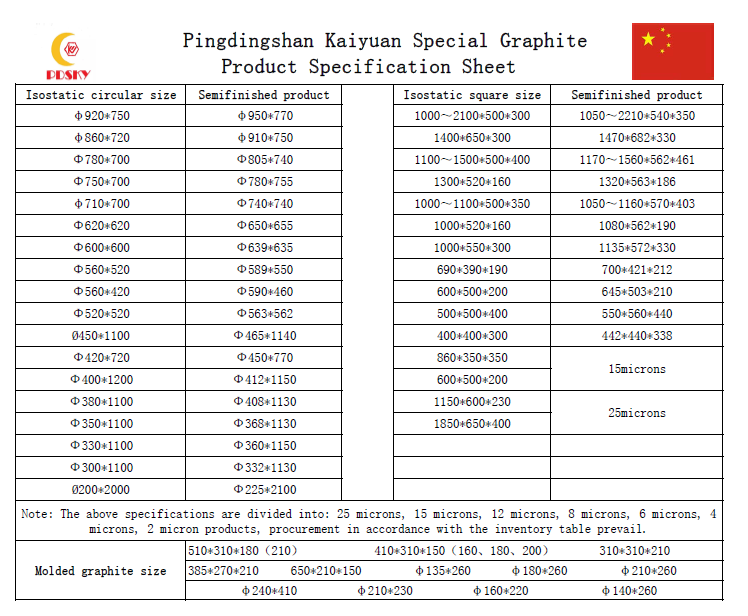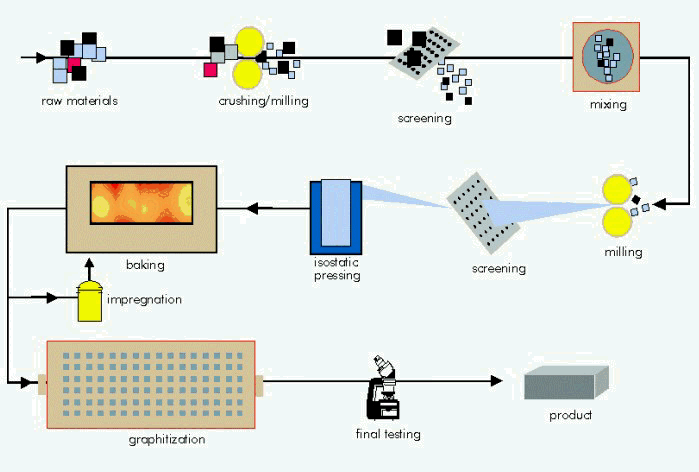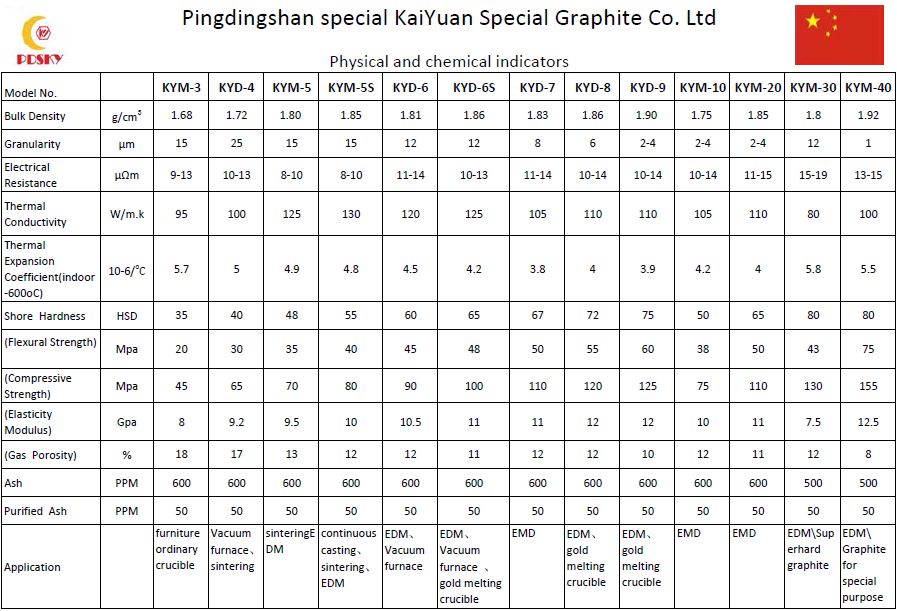 Graphite Block Packaging Details: wooden cased package or according to customer's request
Delivery Detail: 7-15 days.
Shipping: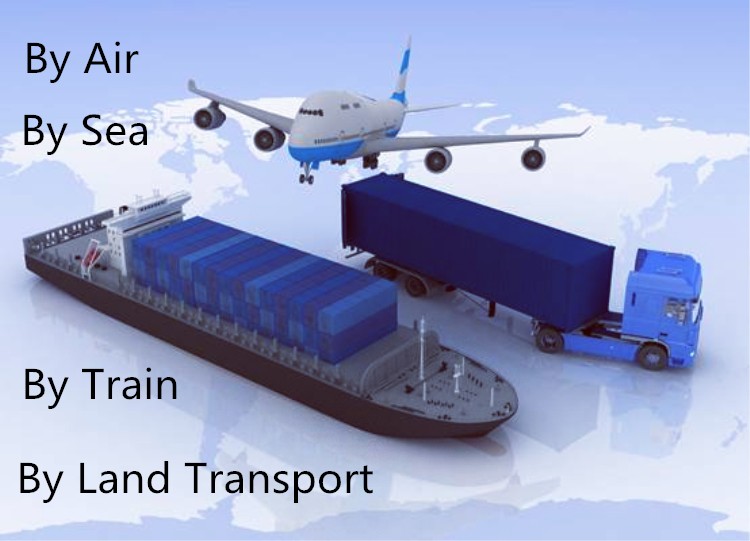 1.Online-service : 24 hours , Inquiry reply within fastest.

2.Working time: 8:00am - 5:30pm, Monday to Friday.(UTC+8).

3.Well-trained & experienced staff are to answer all your inquiries in English of course.

4.Standard Export Carton Or Marked With Customer's Information Or Customized.
5.After-service: Even our products have passed strict inspection, if you find the parts can not work well, please show us the proof. we will help you to deal with it and give you satisfactory solution.
Henan Carbons New Material Technology Co., Ltd.
Henan Carbons New Material Technology Co., Ltd. ist ein professioneller Graphithersteller, der hauptsächlich spezielle Graphitprodukte herstellt und tief verarbeitet. Das Unternehmen beschäftigt derzeit 160 Mitarbeiter, darunter 54 College-Mitarbeiter und 26 technische Mitarbeiter. Derzeit wurden die Produkte des Unternehmens nach Europa, in die USA, nach Vietnam, Südkorea, Indien, in die Türkei und in andere Länder und Regionen exportiert.
Name der Firma: Henan Carbons New Material Technology Co., Ltd.
Vertreter: Qu Yong Le
Produkt / Dienstleistung: Isostatischer Graphit , Geformter Graphit , Graphitteile
Kapital: 100,000,000RMB
Jahr Errichtet: 2008
Absatzmenge des Jahres (in Mio. US $): US$1 Million - US$2.5 Million
Exportanteil: 21% - 30%
Jährliche Kaufvolumen (Millionen US $): Below US$1 Million
Zahl der Fertigungslinien: 2
Zahl der Mannschaft der R&D: 21 -30 People
Zahl der Mannschaft der QC: 5 -10 People
OEM Dienstleistungen verbieten: yes
Größe der Fabrik (Sq.meters):: 5,000-10,000 square meters
Ort der Fabrik: Pingdingshan City Weidong District Shenlou Village West
Ansprechpartner: Mr. Li Chao Fei
Telefonnummer: 86-0375-6183625